I created a new page on Facebook using my personal account. Page was created but when I tried to edit the page I got this errror:
Your account is restricted right now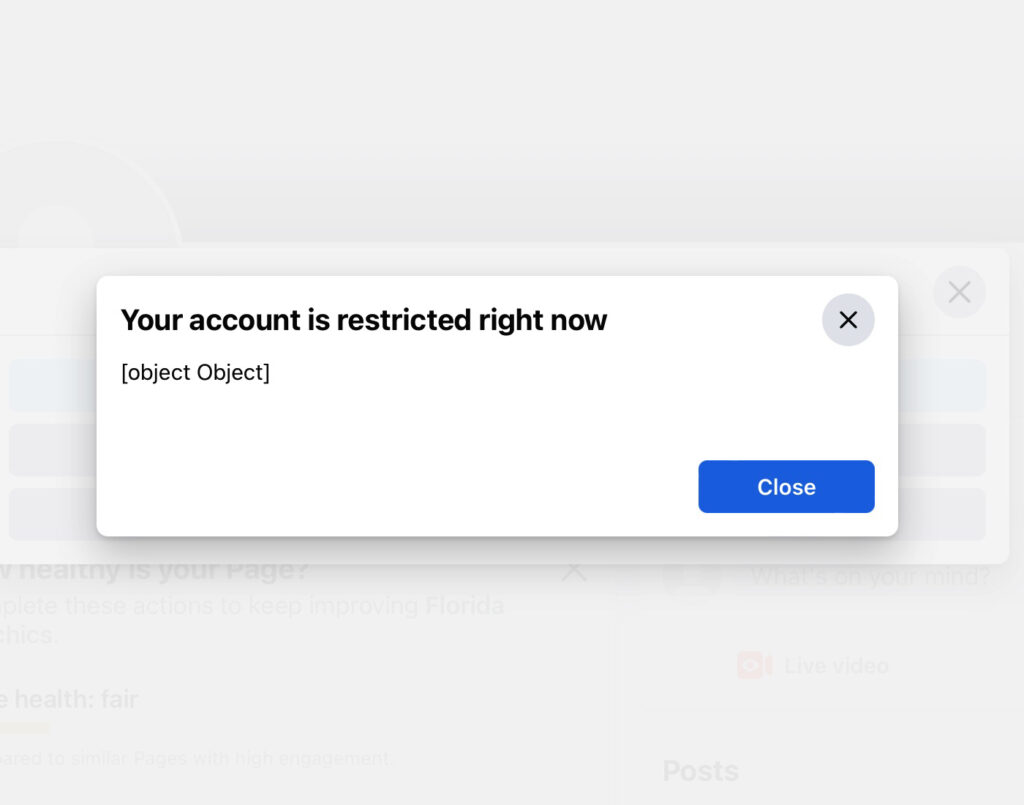 Solution
I'm yet to find any solution to this error. May be it is temporary and will go away on its own after few days. May be it is to do with the maximum number of pages I can create? I've around 50 pages.
I'll update this post if I manage to get a solution.
If you know any sure fix for this issue then let me know from the comment below.