Someone contacted me and asked me why their thread on Drupal forum was removed. Here is the link to the forum post
https://www.drupal.org/forum/support/before-you-start/2022-04-19/is-drupal-dead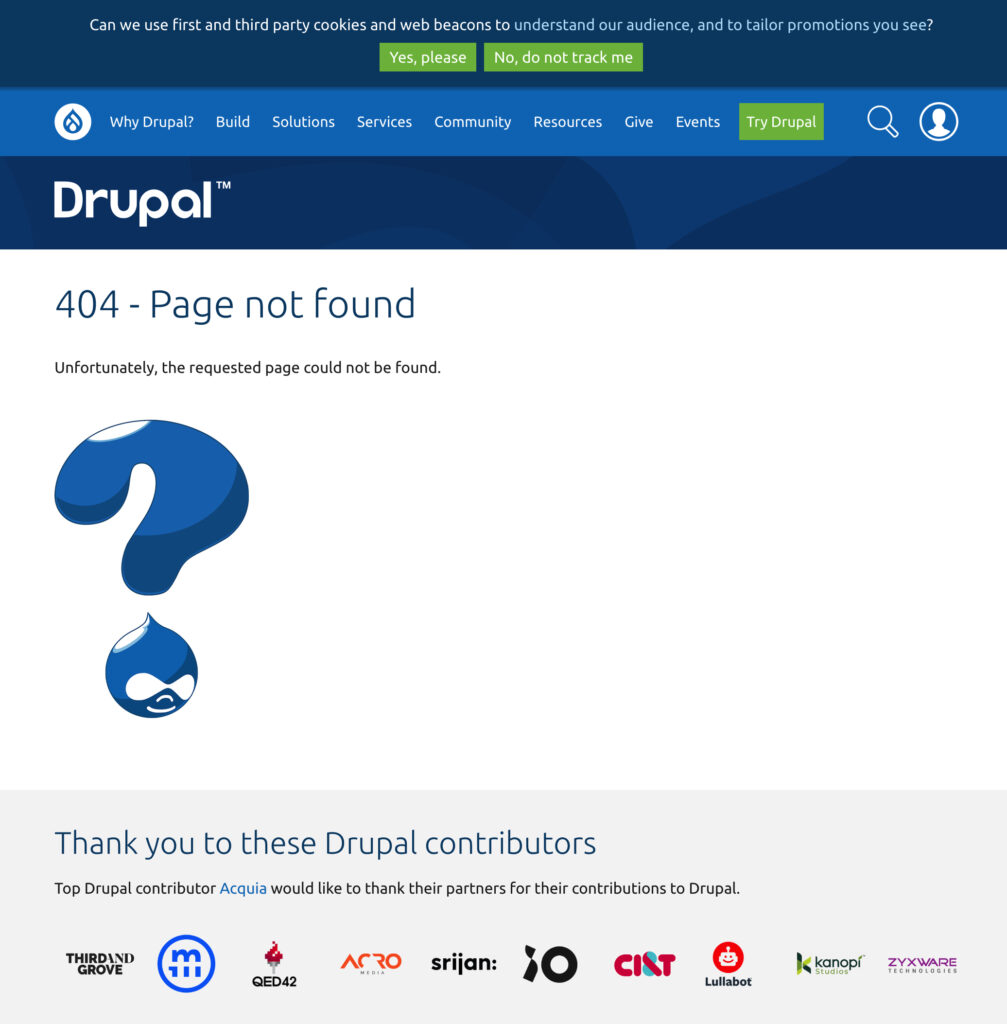 Since this thread is deleted and way back machine hasn't indexed, it's difficult to tell if there was anything wrong with the post itself or not.
It just simply seems that this post really pissed off Drupal and they decided to delete the thread.
What a bunch of hypocrites, they can't take criticism with a pitch of salt.
To be honest, Drupal is really dead. R.I.P.