Cash App is becoming very popular in the USA. If you are a business in the UK and you have customers in the USA then you must have come across customers requesting to pay via Cash App. If you are in the UK and wish to receive payments from the customers in the USA then it's going to be tricky.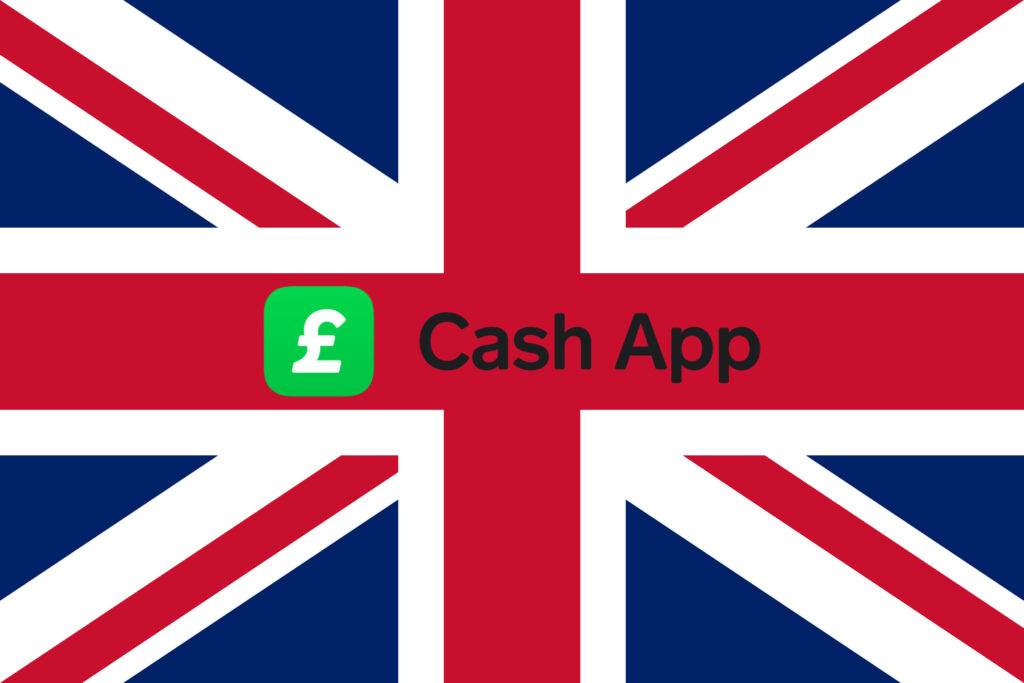 Does Cash App Work In The UK?
Cash App has become available in the UK recently but it is not as popular as in the USA.
Do You Need The Cash App Account In The UK?
Cash app doesn't give any benefit than regular banks give you or plenty of other UK based payment apps. If it wasn't receiving payment from USA based customers I wouldn't even bother to know what Cash App is.
Can You Open A Business Account on The Cash App If You In The UK?
Short answer is No.
Right now there is no option on Cash App to convert Personal Account to Business and Vice Versa.
What Is The Solution Then?
If you are so desperate then use the personal account to receive money and then transfer the money to your business account.